WBGO's Gary Walker talks with singer-songwriter Rickie Lee Jones about her musical inspirations and about her new recording "Pieces of Treasure" which features material from the Great American Songbook.
WBGO Performance Of The Week
New USDA guidelines call for less sugar and salt, more whole grains

The state was cited for its ability to ramp up testing and bring in nurses from elsewhere

Prudential Emerging Visionaries winner Mark Leschinsky of Mahwah, NJ chats with host Doug Doyle about how the young filmmaker is changing the festival landscape

The changes come days after the release of police body-camera footage showing the death of Najee Seabrooks, a local activist who was in mental distress when cops killed him.
WBGO's 24 Hour Drive starts at midnight on Friday. Check here for the progress!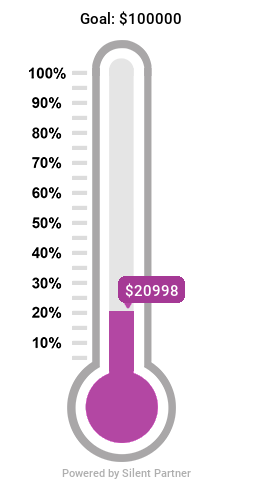 What's on this week at WBGO 88.3FM and WBGO.org

WBGO's Rhythm and Song Weekend
Get the latest from WBGO right to your inbox: music, articles, events, discounts and more.