NY Lawmaker Hopes To Strip Rudy Giuliani of Law License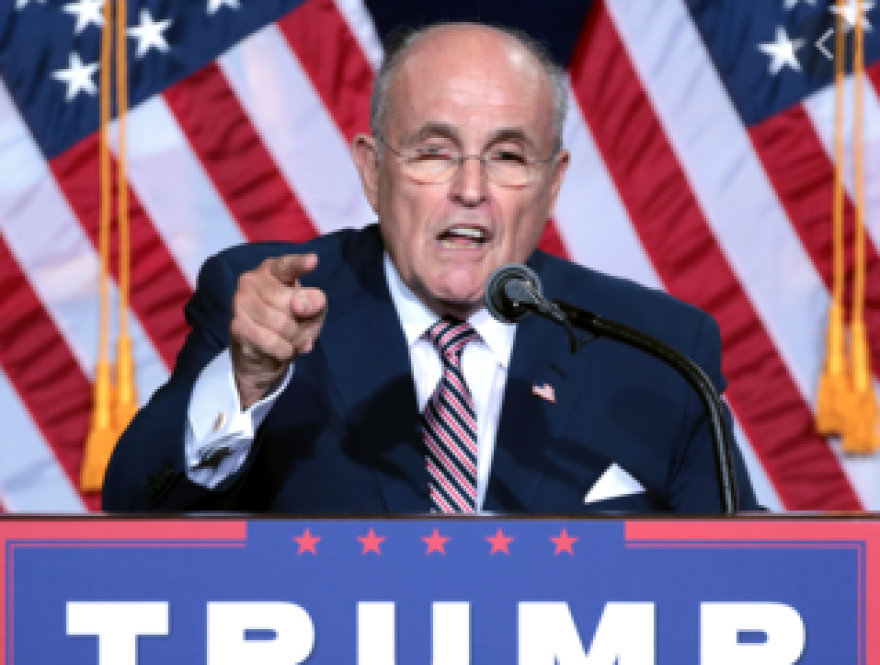 A New York State lawmaker is trying to get former New York City Mayor Rudy Giuliani's law license taken away following the riots at the Capitol building last week.
Giuliani spoke to pro trump supporters in DC hours before the chaos at the Capitol building.
"Let's have trial by combat."
Representatives for Giuliani say he was referring to legal combat but State Senator Brad Hoylman who heads the Judiciary committee filed a complaint ask the appellate division to consider taking Giuliani's lawyer license away. He sites that comment and his effort to overturn election results as President Trump's attorney.
"As officers of the court, we as attorneys swear to uphold the law. Rudolph Giuliani violated that trust."