Hailing Dr. Lonnie Smith, and the Magnificent Legacy of the Hammond B3 Organ
The deep groove of the Hammond B3 organ, which first emerged in the mid-1950s, has long represented the sound of a soulful proletariat.
Jazz organ combos married the sanctified cry of the Black church with the seductive call of the blues. Organ players swung hard, were fun to watch, and made music in concert that spoke directly to audiences, often in bustling urban areas like Newark, N.J.
Moving into the 1960s and early '70s, players like Jimmy Smith, Shirley Scott, Jack McDuff, Don Patterson and Charles Earland found commercial success, bolstering a thriving subgenre often known as soul jazz. And any conversation about this tradition, or the instrument itself, would be incomplete without serious appraisal of Dr. Lonnie Smith.
Through his imaginative blend of sonic explorations and head-nodding, funky rhythms, Dr. Lonnie — a 2017 NEA Jazz Master — has remained one of the top practitioners on the B3 for over 50 years. His new Blue Note album, Breathe, mostly recorded at Jazz Standard, is a perfect example of a master craftsman channeling vibrations through the instrument and a Leslie speaker, and into the bodies of a rapt audience.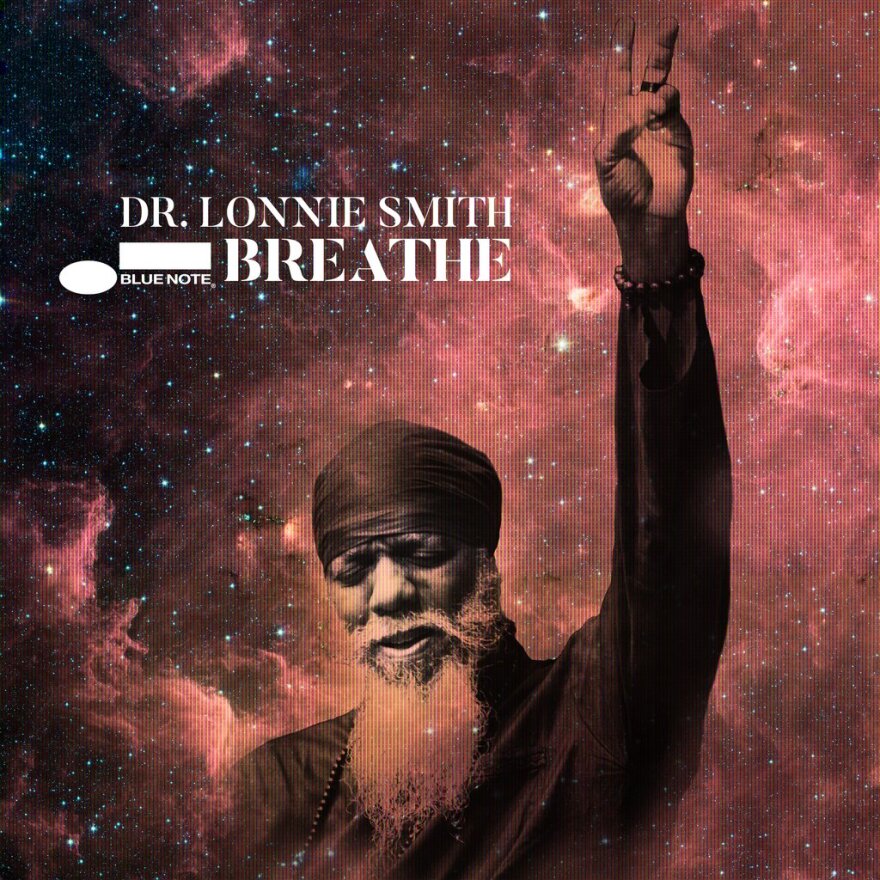 "Playing is my main concern — doing it and doing it right, and making people happy," says Doc. "That means a lot to me." On this episode of Jazz United, we honor his sound and spirit, and reflect on the tradition to which he belongs.
Much like Jimmy Smith before him, Dr. Lonnie's influence can now felt in a new aggregation of Hammond heroes. Among them are Cory Henry, with his duo The Revival, and Sam Fribush, an emerging protégé of acclaimed guitarist Charlie Hunter. We'll briefly discuss them both — with a taste of Fribush's new organ trio release, featuring Hunter on six-string and Geoff Clapp on drums.
We're pulling out all the stops on this Hammond B3 edition of Jazz United. Please subscribe to the show, like and comment, and help spread the word.
Music Featured in This Episode:
Jazz United is produced by Sarah Kerson. Our senior producer is Simon Rentner.