With 'Selflessness,' Dave Liebman puts late-period John Coltrane into an accessible frame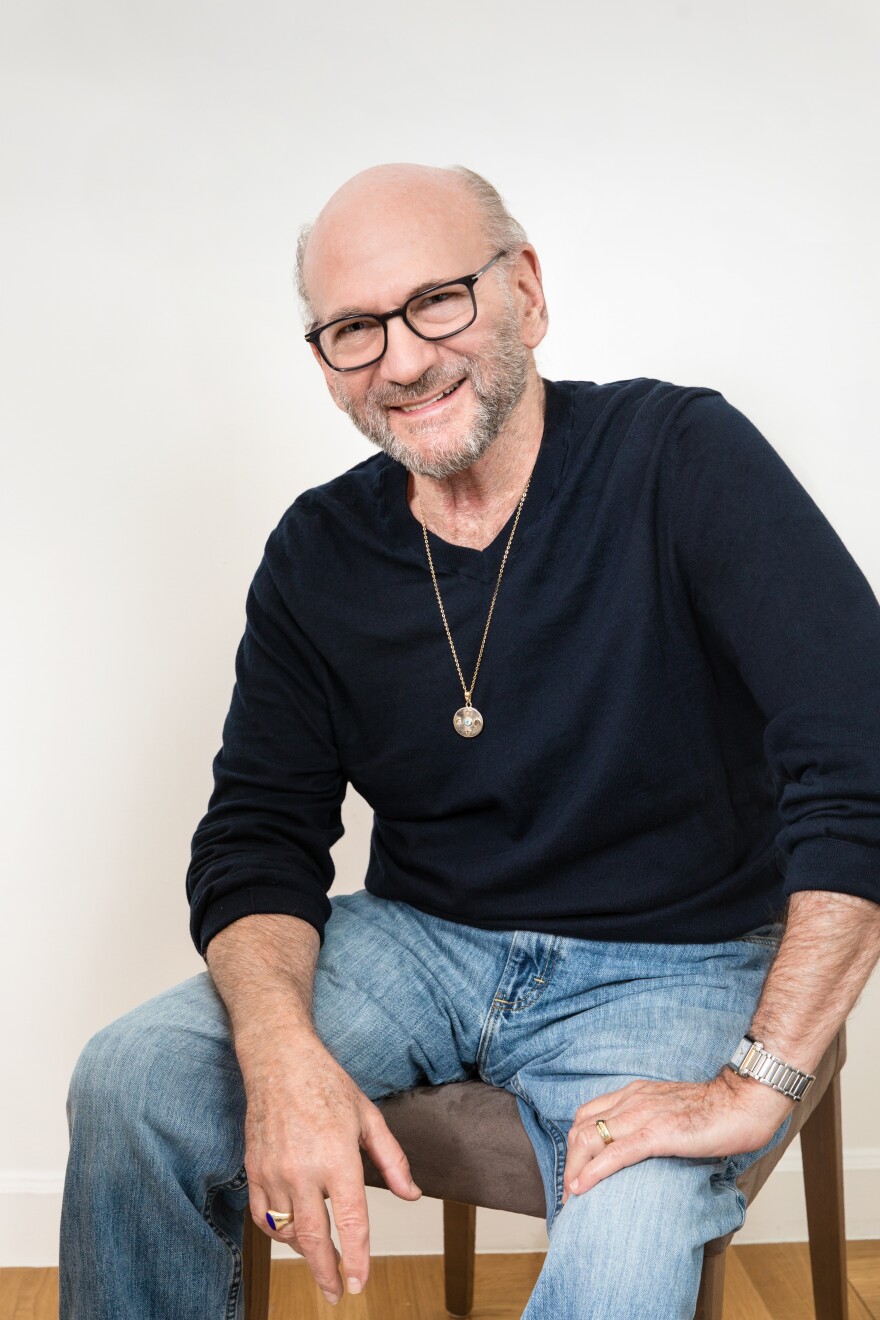 NEA Jazz Master Dave Liebman's new release, Selflessness, is a passionate reimagining of the John Coltrane songbook. Liebman and his Expansions ensemble have cracked the code to a concept seldom expressed in previous renderings of Coltrane's most burning mid-to-late-period compositions.
Liebman's band, with pianist Bobby Avey, bassist Tony Marino, drummer Alex Ritz and alto saxophonist Matt Vashlishan, masterfully match brevity with all of the intensity that Coltrane's brand of sonic fire demands. As Liebman is heard exclusively on soprano saxophone throughout, the results are highly concentrated and to-the-point in a program that will likely gain new listeners for some of Coltrane's more challenging late-period works.
WBGO's Let Me Tell You 'Bout It w/ NEA Jazz Master Dave Liebman
"You can make a case that every ten years this music changes," Liebman says. "The way this generation looks at a standard... they completely go for the jugular right away... and the audience is ready for it."
As one of jazz's premier educators and bandleaders for over 40 years, Liebman has been a committed advocate for Coltrane's late period. An avid concertgoer in his teenage and young adult years, Liebman witnessed Coltrane up close several times around New York City from 1962-66. His last experience was in May of 1966, during a concert that would later be released as Live at The Village Vanguard Again, and included a radically exploratory and extended version of "My Favorite Things."
"When I heard [Coltrane play] that music at the Vanguard, I thought it was unbelievable," Liebman says. "It was music that was more suited to an auditorium than a club. When they started playing ['My Favorite Things'], they took no prisoners. It was a momentous night."
As a sideman, Liebman's moments in the Elvin Jones and Miles Davis groups are well documented. His rise from a fan of the Coltrane quartet to a member of Jones' band was particularly impactful.
"Next to my father, Elvin Jones was the man I most respected," Liebman reflects. "He was the ocean, the sky, the mountains, and you knew it as soon as he hit the bandstand."
In our conversation, Liebman expresses the exuberance of working with his Expansions ensemble; shares some insight into free improvisation, as demonstrated on recent projects with Adam Rudolph and Tyshawn Sorey; and explains how he was able to get in sync with Jones' unique rhythmic placement.
Selflessness: The Music of John Coltrane is now available on Dot Time Records.